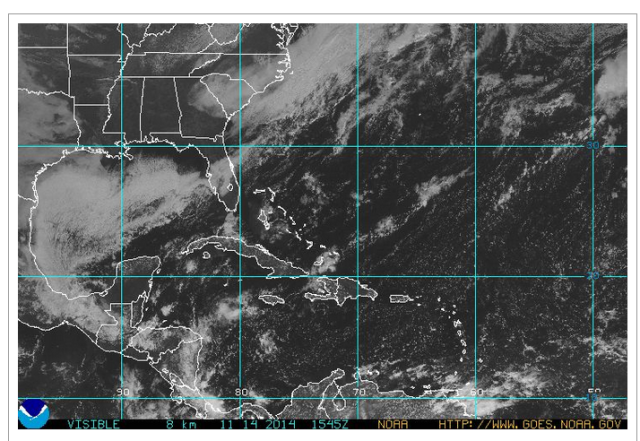 An interruption of satellite imagery feeds to the National Weather Service in October was caused by a National Oceanographic and Atmospheric Administration (NOAA) shutdown of network connections intended to combat an intrusion into NOAA's computer systems, the Washington Post reported this week. But the breach, which started in September and lasted until late October, was not reported to Commerce Department officials and other federal cybersecurity authorities.
The NOAA satellite imagery system is used by civilian and military meteorologists worldwide to build weather models; it is also used in planning commercial aircraft and merchant shipping traffic. While NOAA did not identify the attacker publicly, agency officials reportedly told Rep. Frank R. Wolf (R-VA) about the attack and that it was traced back to China. The attacks happened during the same timeframe of an alleged Chinese infiltration of the White House's unclassified network and a data breach at the US Post Office that exposed 800,000 employee records—also now attributed to Chinese attackers.
Ironically, the attacks came just before President Barack Obama's visit to Beijing where he discussed (among other things) measures to combat climate change.
Read 2 remaining paragraphs | Comments