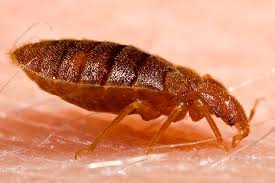 Microsoft has disclosed a potentially catastrophic vulnerability in virtually all versions of Windows. People operating Windows systems, particularly those who run websites, should immediately install a patch Microsoft released Tuesday morning.
The vulnerability resides in the Microsoft secure channel (schannel) security component that implements the secure sockets layer and transport layer security (TLS) protocols, according to a Microsoft advisory. A failure to properly filter specially formed packets makes it possible for attackers to execute attack code of their choosing by sending malicious traffic to a Windows-based server.
While the advisory makes reference to vulnerabilities targeting Windows servers, the vulnerability is rated critical for client and server versions of Windows alike, an indication the remote-code bug may also threaten Windows desktops and laptop users as well. Amol Sarwate, director of engineering at Qualys, told Ars the flaw leaves client machines open if users run software that monitors Internet ports and accepts encrypted connections.
Read 4 remaining paragraphs | Comments