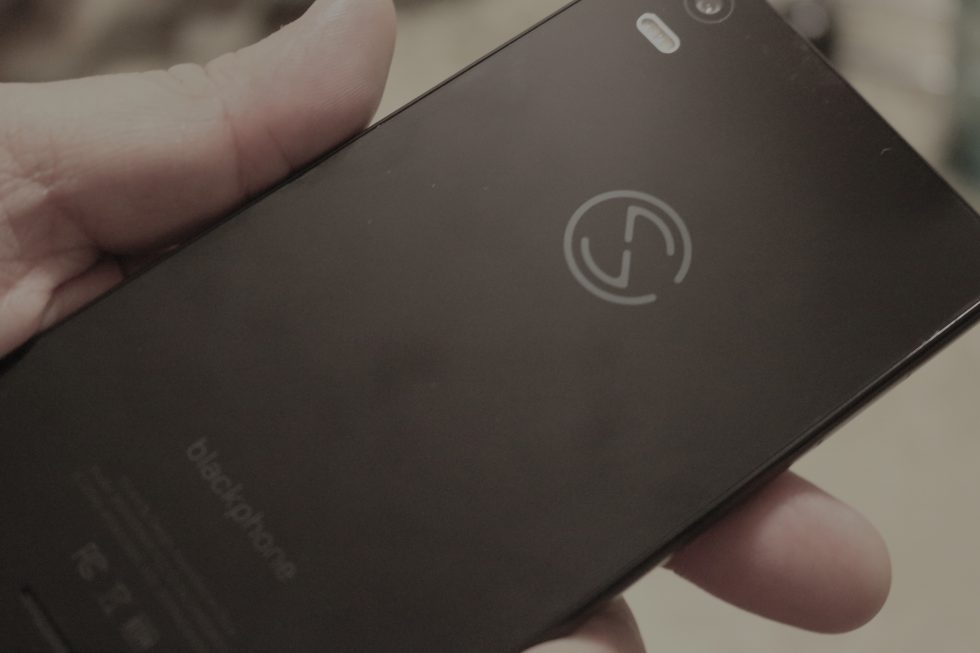 Specs at a glance: Silent Circle Blackphone 2
Screen
2560×1440 5.5" Full HD IPS
OS
Android Lollipop 5.1.1 with TouchWiz
CPU

Qualcomm® Snapdragon 615, 1.7GHz Octa-core

RAM
3GB
GPU
Adreno 405
Storage
32GB, with up to 128GB additional via microSD
Networking

Dual-band 2.4/5.0GHz 802.11 a/b/g/n/ac, Bluetooth 4.0LE. LTE and worldwide 3G/HSPA+ cellular data.

Ports
Micro USB 2.0, headphones
Camera
13MP rear camera with BSI and flash, 5MP front camera,
Size

7.9 x 76.4 x 152.4mm

Weight

164.9 gm

Battery

3060 mAh with Qualcomm Quick Charge 2.0

Starting price
$799
Other perks
Silent OS 2.0, 1 year SilentPhone encrypted communications,
For the majority of smartphone manufacturers, security and privacy are check boxes on a feature list. For Blackphone, they're the main attraction. Launched last year as a joint venture between the secure communications service Silent Circle and the Spanish specialty phone manufacturer Geeksphone, Blackphone's eponymous first product was an Android-based smartphone intended to provide the security and privacy that were lacking in Google's mobile operating system. Last June, we got an exclusive first look at that device and found it to be largely what it claimed to be. Unsurprisingly for a security-minding phone, the original Blackphone felt somewhat lacking in the usability department and somewhat janky in the hardware department.
A lot has changed in a year. Silent Circle—founded by Phil Zimmerman (creator of PGP), former Entrust chief technology officer John Calas (the man behind much of the security in Mac OS X and iOS), and former Navy SEAL and security entrepreneur Mike Janke—bought out Geeksphone and absorbed the joint venture. The company hired a new CEO (former Entrust CEO and Nortel president Bill Conner), renamed and rebuilt its Android-based operating system, upgraded the infrastructure of its encrypted voice and text communications network, and built an entirely new hardware platform based on a somewhat more industry-standard chipset. All of that has led the team towards Blackphone 2. Today, Silent Circle begins shipping its new flagship (and only) handset; and Ars once again got early access to put it through the usability and security wringer.
The new Silent OS adds updated security functionality, better management for enterprise users, and integration with Google's app ecosystem. The Blackphone 2 delivers all that in a package that is much more polished and commercial than its predecessor. The phone is also the first part of a rollout of a more complete set of security services that includes upgraded versions of its central Silent Phone app for iOS and standard Android.