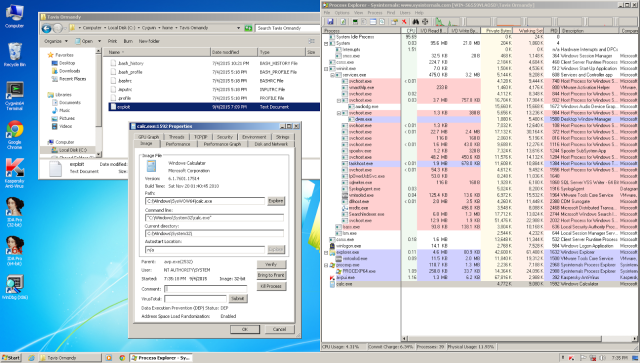 Antivirus applications and other security software are supposed to make users more secure, but a growing body of research shows that in some cases, they can open people to hacks they otherwise wouldn't be vulnerable to.
The latest example is antivirus and security software from Kaspersky Lab. Tavis Ormandy, a member of Google's Project Zero vulnerability research team, recently analyzed the widely used programs and quickly found a raft of easy-to-exploit bugs that made it possible to remotely execute malicious code on the underlying computers. Kaspersky has already fixed many of the bugs and is in the process of repairing the remaining ones. In a blog post published Tuesday, he said it's likely he's not the only one to know of such game-over vulnerabilities.
"We have strong evidence that an active black market trade in antivirus exploits exists," he wrote, referring to recent revelations that hacked exploit seller Hacking Team sold weaponized attacks targeting antivirus software from Eset.