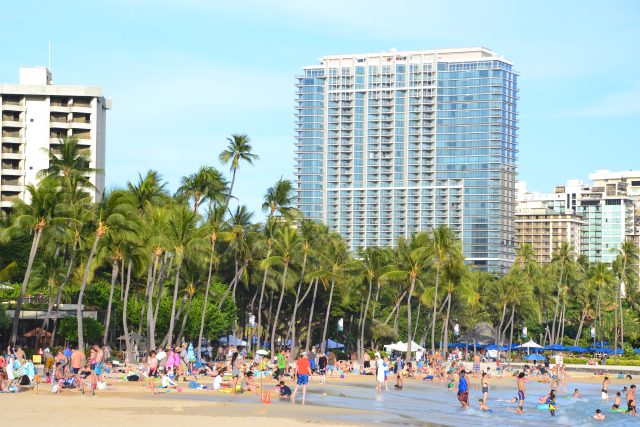 In an announcement on the chain's website, the Trump Hotel Collection informed its customers that their credit card data may have been stolen through malware installed on its payment systems. The malware apparently was active at a number of Trump hotels for over a year.
The breach, first reported by security reporter Brian Krebs in June, affected seven hotels and resorts in the chain, according to a Trump Hotel spokesperson. But the company's executives claim that they have found "no forensic evidence" that credit card data was actually stolen, despite the fact that several banks have claimed a pattern of fraudulent charges stemming from transactions at the hotels.
"Between May 19, 2014, and June 2, 2015, we believe that there may have been unauthorized malware access to some of the computers that host our front desk terminals and payment card terminals in our restaurants, gift shops and other point-of-sale purchase locations at some hotels managed by the Trump Hotel Collection," a company spokesperson wrote in a statement on the Trump Hotel website. "For those customers that used credit or debit cards to make purchases during this time, we believe that the malware may have affected payment card data including payment card account number, card expiration date and security code." At the Trump hotels in Las Vegas and Waikiki, the data may have also included customers' first and last names.