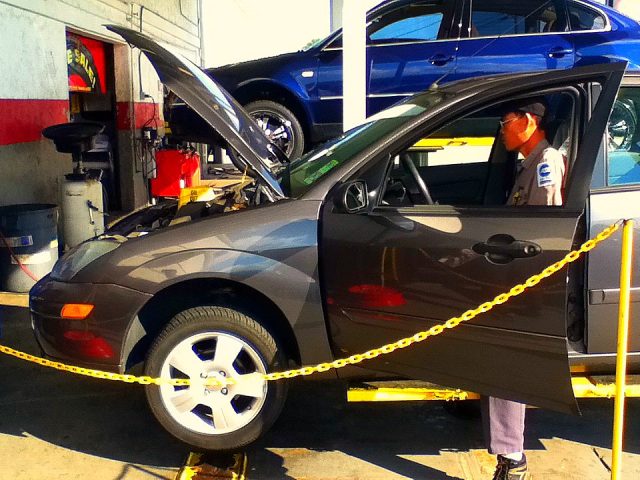 Every three years, the Librarian of Congress issues new rules on Digital Millennium Copyright Act exemptions. Acting Librarian David Mao, in an order (PDF) released Tuesday, authorized the public to tinker with software in vehicles for "good faith security research" and for "lawful modification."
The decision comes in the wake of the Volkswagen scandal, in which the German automaker baked bogus code into its software that enabled the automaker's diesel vehicles to reduce pollutants below acceptable levels during emissions tests.
"I am glad they granted these exemptions," Sherwin Siy, said vice president for legal affairs for Public Knowledge in Washington, DC. "I am not glad it was necessary for them to do so in the first place."