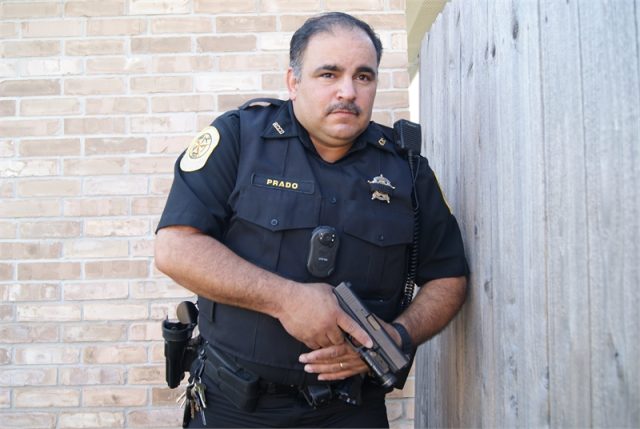 One of the world's most prolific computer worms has been found infecting several widely used police body cameras that were sent to security researchers, the researchers reported.
According to a blog post published last week by security firm iPower, multiple police cams manufactured by Martel Electronics came pre-installed with Win32/Conficker.B!inf. When one such camera was attached to a computer in the iPower lab, it immediately triggered the PC's antivirus program. When company researchers allowed the worm to infect the computer, the computer then attempted to spread the infection to other machines on the network.
"iPower initiated a call and multiple emails to the camera manufacturer, Martel, on November 11th 2015," the researchers wrote in the blog post. "Martel staff has yet to provide iPower with an official acknowledgement of the security vulnerability. iPower President, Jarrett Pavao, decided to take the story public due to the huge security implications of these cameras being shipped to government agencies and police departments all over the country."