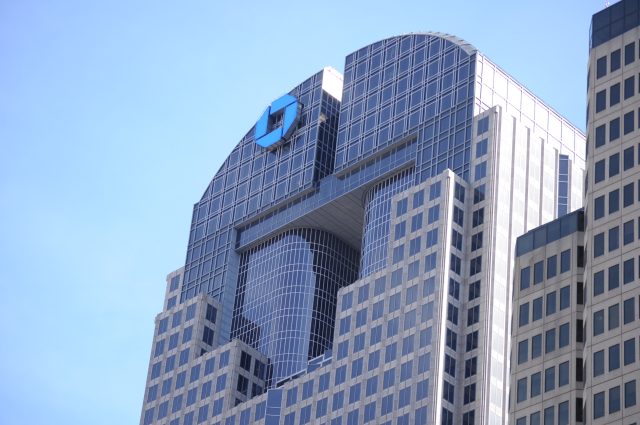 On Tuesday federal prosecutors unsealed charges against three men, revealing details of a sprawling criminal enterprise that involved hacking some of the US' biggest financial institutions as well as the theft of personal information pertaining to 100 million customers. With that information, the men allegedly made off with hundreds of millions of dollars.
Although the indictment does not name the hacked financial institutions directly, Reuters reports that JP Morgan Chase, ETrade, and News Corp. (which owns The Wall Street Journal) have confirmed that they were party to the crimes described by the indictment.
The newly unsealed charges (PDF) accuse Gery Shalon, a 31-year-old Israeli, of masterminding the hacks that resulted in the loss of personal information pertaining to some 100 million customers of US financial institutions and accuse Joshua Aaron, a 31-year-old American, of acting as a co-conspirator in the hacking operation. Ziv Orenstein, a 40-year-old Israeli, allegedly operated illegal casinos and payment processors with Shalon and controlled shell companies for Shalon. Both Shalon and Orenstein were arrested in July; Aaron remains at large.