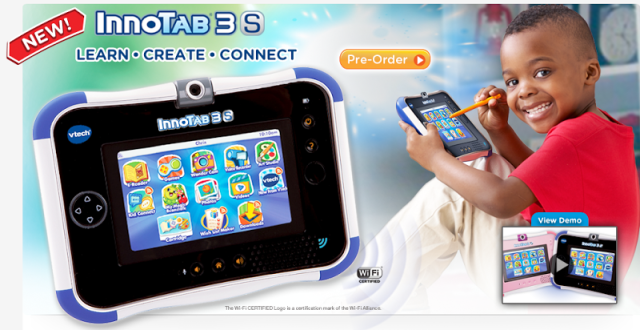 Troy Hunt is the founder of haveibeenpwned.com. This post originally appeared on his website, and is reprinted with his permission.
I suspect we're all getting a little bit too conditioned to data breaches lately. They're in the mainstream news on what seems like a daily basis to the point where this is the new normal. Certainly the Ashley Madison debacle took that to a whole new level, but when it comes to our identities being leaked all over the place, it's just another day on the web.
When it's hundreds of thousands of children including their names, genders and birthdates, that's off the charts. When it includes their parents as well—along with their home addresses—and you can link the two and emphatically say "Here is 9 year old Mary, I know where she lives and I have other personally identifiable information about her parents (including their password and security question)", I start to run out of superlatives to even describe how bad that is.