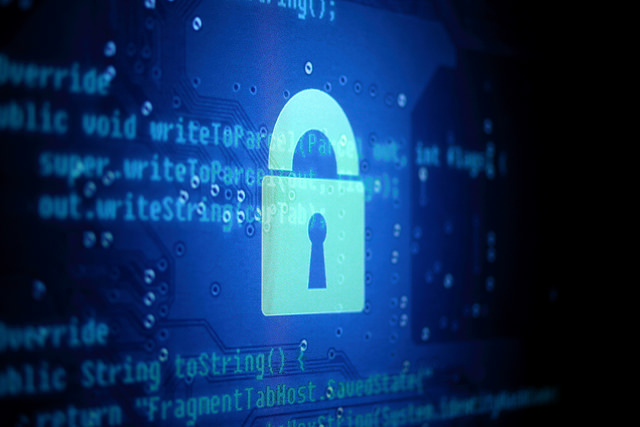 As politicians and counter-terrorism officials search for lessons from the recent attacks in Paris and San Bernardino, California, senior officials have called for limits on technology that sends encrypted messages.
It's a debate that has repeatedly recurred for more than a decade.In the 1990s, the Clinton Administration directed technology companies to store copies of their encryption keys with the government. That would have given the government a "backdoor" to allow law enforcement and intelligence agencies easy access to encrypted communications. That idea was dropped after sharp criticism from technologists and civil liberties advocates.
More recently, intelligence officials in Europe and the United States have asserted that encryption hampers their ability to detect plots and trace perpetrators. But many have questioned whether it would be practical or wise to allow governments widespread power to read encrypted messages.