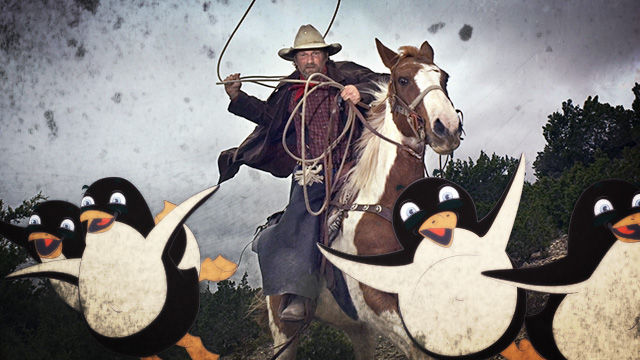 Getting a Linux server hacked and made part of a botnet is easier than some people may think. As two unrelated blog posts published in the past week demonstrate, running a vulnerable piece of software is often all that's required.
Witness, for example, a critical vulnerability disclosed earlier this year in Elasticsearch, an open source server application for searching large amounts of data. In February, the company that maintains it warned it contained a vulnerability that allowed hackers to execute commands on the server running it. Within a month, a hacking forum catering to Chinese speakers provided all the source code and tutorials needed for people with only moderate technical skills to fully identify and exploit susceptible servers.
A post published Tuesday by security firm Recorded Future deconstructs that hacker forum from last March. It showed how to scan search services such as Shodan and ZoomEye to find vulnerable machines. It includes an attack script written in Python that was used to exploit one of them and a separate Perl script used to make the newly compromised machine part of a botnet of other zombie servers. It also included screenshots showing the script being used against the server. The tutorial underscores the growing ease of hacking production servers and the risk of being complacent about patching.