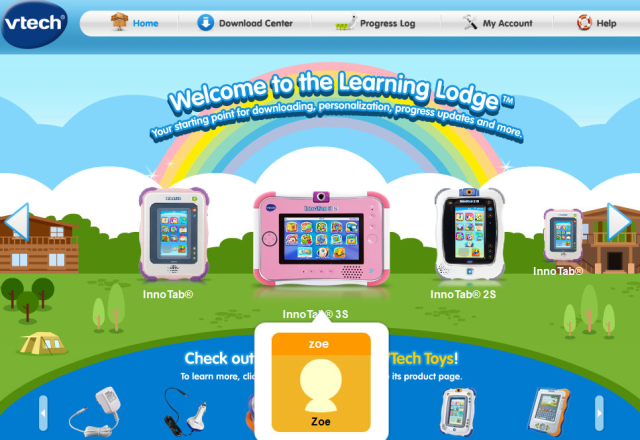 UK police said they have arrested a 21-year-old man in connection to the November breach of electronic toymaker VTech, a hack that exposed personal data of almost 12 million people, including gigabytes worth of headshot photos and chat logs for millions of kids and parents.
The unnamed man was arrested in Bracknell, about 30 miles west of London, it was widely reported Tuesday by news outlets citing a statement released by police. He was detained on suspicion of two offenses under the Computer Misuse Act, including unauthorized access to a computer and causing a computer to enable unauthorized access to data. Police also seized electronic devices during the arrest. No more details were provided.
The breach ultimately exposed data for 11.6 million people, 6.4 million of whom were minors. Personal information for children included their names, gender and birthdates, while details for parents included mailing and e-mail addresses, security questions used for password resets, IP addresses, password data, and download histories. The trove also included headshots and logs of chats between parents and their children. The information was stored in a database for VTech's Learning Lodge app store, which is used by the company's electronic toys. Almost half the compromised accounts belonged to people in North America, VTech's top market.