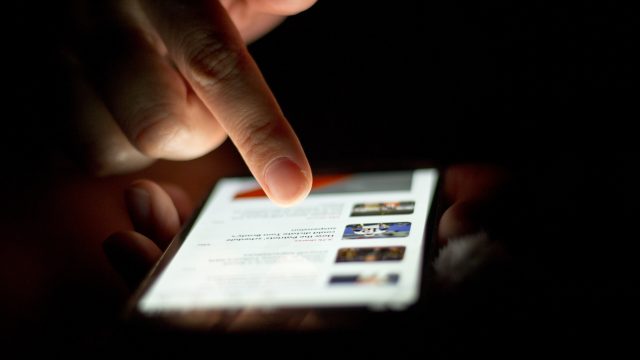 A New York assemblyman has reintroduced a new bill that aims to essentially disable strong encryption on all smartphones sold in the Empire State.
Among other restrictions, the proposed law states that "any smartphone that is manufactured on or after January 1, 2016 and sold or least in New York, shall be capable of being decrypted and unlocked by its manufacturer or its operating system provider."
If it passes both houses of the state legislature and is signed by the governor, the bill would likely be the first state law that would impose new restrictions on mobile-based cryptography. Undoubtedly, if it makes it that far, the law would likely face legal challenges from Apple and Google, among others.