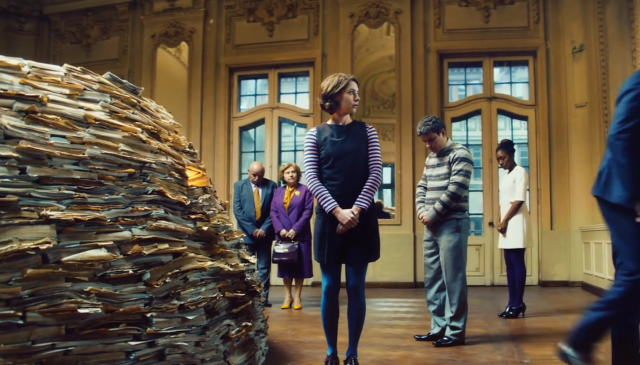 HSBC has been battling an apparent Distributed Denial of Service (DDoS) attack on its online banking system for the past few hours.
Many customers have been struggling to access HSBC online—via the bank's app or website—all morning.
HSBC blamed the outage on a DDoS attack, and attempted to spin the whole thing as a success story to mainstream news outlets. By way of example, witness this headline over at ITV News.