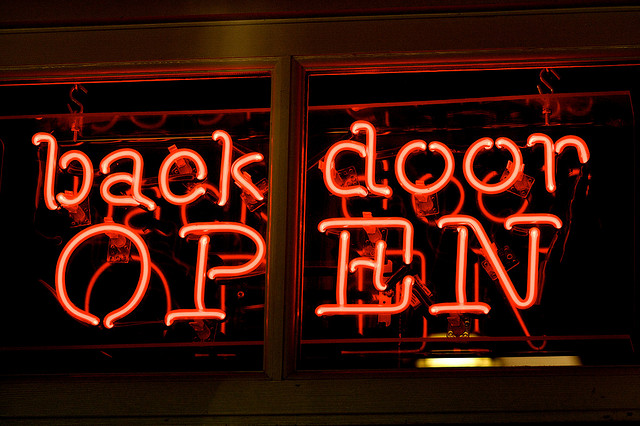 Congressional oversight leaders are requiring most federal agencies to audit their networks to see if they use Juniper-manufactured firewalls that for four years contained an unauthorized backdoor for eavesdropping on encrypted communications.
Members of the House of Representatives Committee on Oversight and Government Reform gave the agencies until February 4 to produce documents showing whether they use Juniper's NetScreen line of firewall appliances. The committee is also requiring agency heads who used the vulnerable devices to show how they learned of the eavesdropping threat and whether they fixed it prior to the release of last month's patch. That update removed the unauthorized code from ScreenOS, the operating system that manages NetScreen firewalls.
The Committee on Oversight and Government Reform is the chief oversight body for the US House of Representatives, with broad authority to investigate most matters pertaining to federal agencies. Committee members informed agency heads of the eavesdropping-related investigation involving Juniper hardware in letters dated late last week.