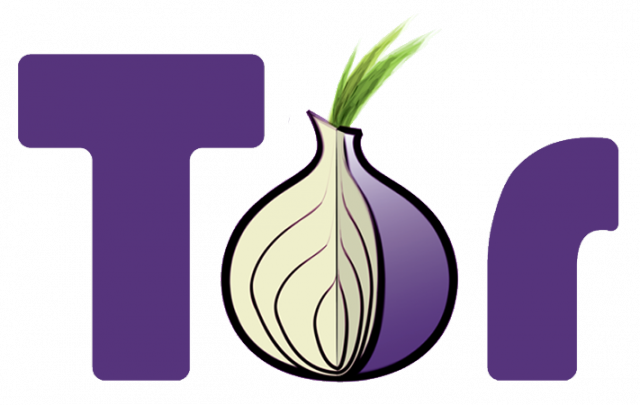 As a result of its recent crowdfunding campaign, the Tor Project announced Thursday that it had raised over $200,000 from more than 5,000 individuals over nearly two months.
The organization also released its 2014 Form 990, the financial document that all nonprofits must file with the IRS.
As of 2014, the organization took in about $2.5 million annually, roughly 75 percent of that coming from grants from US government institutions such as Radio Free Asia and the State Department.