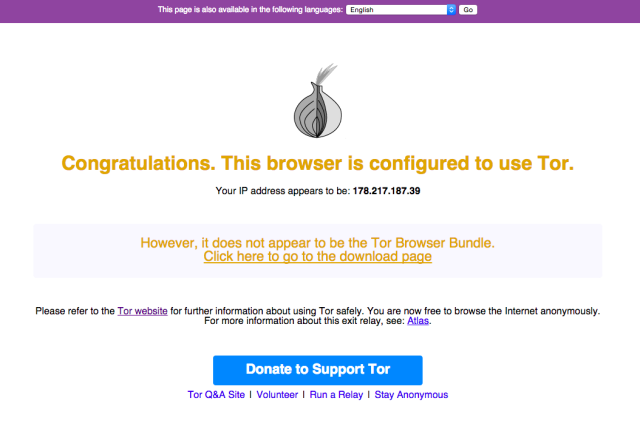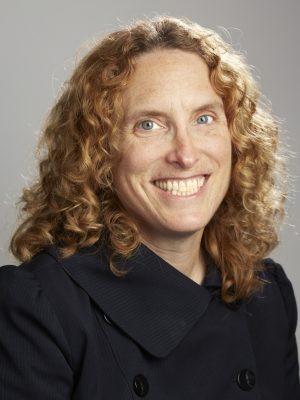 It's been quite a few months for the Tor Project. Last November, project co-founder and director Roger Dingledine accused the FBI of paying Carnegie Mellon computer security researchers at least $1 million to de-anonymize Tor users and reveal their IP addresses as part of a large criminal investigation.
The FBI dismissed things, but the investigation in question is a very high-profile matter focused on members of the Silk Road online-drug marketplace. One of the IP addresses revealed belonged to Brian Farrell, an alleged Silk Road 2 lieutenant. An early filing in Farrell's case, first reported by Vice Motherboard, said that a "university-based research institute" aided government efforts to unmask Farrell.
That document fit with Ars reporting from January 2015, when a Homeland Security search warrant affidavit stated that from January to July 2014, a "source of information" provided law enforcement "with particular IP addresses" that accessed the vendor-side of Silk Road 2. By July 2015, the Tor Project managed to discover and shut down this sustained attack. But the Tor Project further concluded that the attack resembled a technique described by a team of Carnegie Mellon University (CMU) researchers who a few weeks earlier had canceled a security conference presentation on a low-cost way to deanonymize Tor users. The Tor officials went on to warn that an intelligence agency from a global adversary also might have been able to capitalize on the vulnerability.