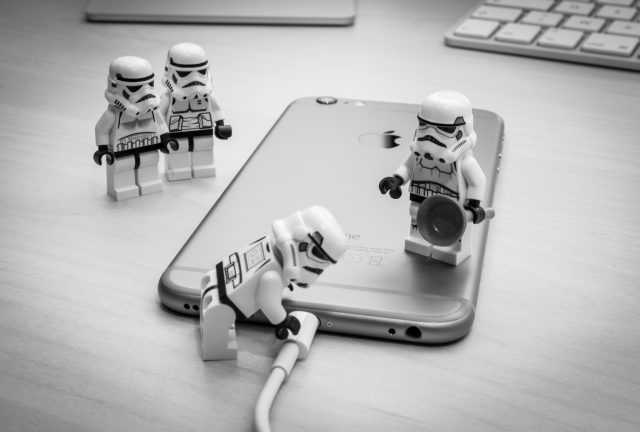 A second state lawmaker has now introduced a bill that would prohibit the sale of smartphones with unbreakable encryption. Except this time, despite very similar language to a pending New York bill, the stated rationale is to fight human trafficking, rather than terrorism.
Specifically, California Assemblymember Jim Cooper's (D-Elk Grove) new bill, which was introduced Wednesday, would "require a smartphone that is manufactured on or after January 1, 2017, and sold in California, to be capable of being and decrypted and unlocked by its manufacturer or its operating system provider."
If the bill passes both the Assembly and State Senate, and is signed into law by Gov. Jerry Brown (D), it would affect modern iOS and Android devices, which enable full-disk encryption that neither Apple nor Google can access. AB 1681's language is nearly identical to another bill re-introduced in New York State earlier this month, but Cooper denied that it was based on any model legislation, saying simply that it was researched by his staff. He also noted that the sale of his own iPhone would be made illegal in California under this bill.