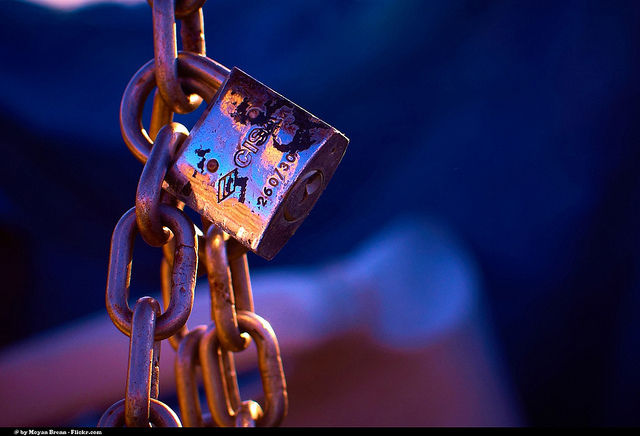 The Windows 10 November update (version 1511, build 10586) included a handful of new security features to provide protection against some security issues that have kept on popping up in Windows for a number of years. Google yesterday added source code support for these features to the Chrome browser, making Windows 10 the best version of Windows to use with Google's browser.
Over the last few years, Windows has had a number of flaws that relate to its font handling. The TrueType and PostScript fonts that Windows supports are complex things, and for historic reasons, much of the code used to handle these fonts runs in Windows' kernel mode. This makes it attractive to attackers: if a bug exists in this font-handling code, it can be used to obtain kernel-level privileges.
Compounding this, the code is also quite exposed: a Word document, for example, can contain its own embedded fonts, and opening the document means that those embedded fonts will be loaded into the kernel. If the fonts are malicious, constructed to exploit bugs in the font-handling code, this can compromise your system simply by opening a document.