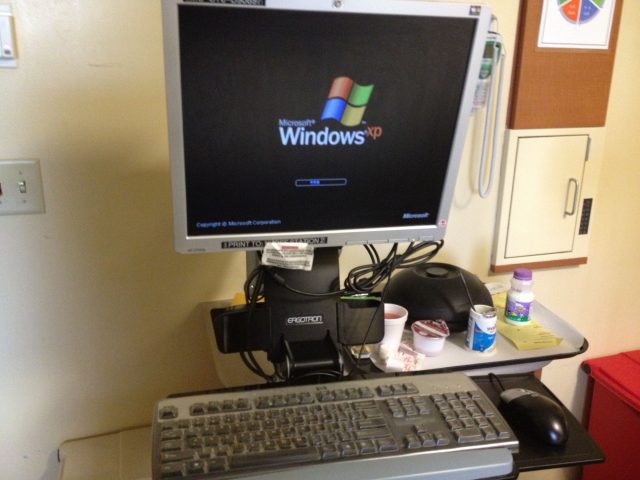 Hollywood Presbyterian Medical Center, the Los Angeles hospital held hostage by crypto-ransomware, has opted to pay a ransom of 40 bitcoins—the equivalent of $17,000—to the group that locked down access to the hospital's electronic medical records system and other computer systems. The decision came 10 days after the hospital lost access to patient records.
"HPMC has restored its EMR on Monday, February 15th," President and CEO of Hollywood Presbyterian Medical Center Allen Stefanek wrote in a statement published by the hospital late Wednesday. "All clinical operations are utilizing the EMR system. All systems currently in use were cleared of the malware and thoroughly tested. We continue to work with our team of experts to understand more about this event."
The first signs of trouble at HPMC came on February 5, when hospital employees reported being unable to get onto the hospital's network. "Our IT department began an immediate investigation and determined we had been subject to a malware attack," Stefanek wrote. "The malware locked access to certain computer systems and prevented us from sharing communications electronically."