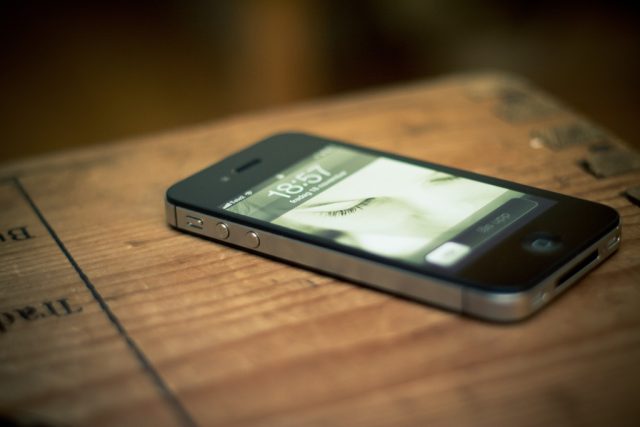 On Wednesday, Rep. Ted Lieu (D-Calif.) and Rep. Blake Farenthold (R-Texas) introduced a new bill in Congress that attempts to halt state-level efforts that would weaken encryption.
The federal bill comes just weeks after two nearly-identical state bills in New York state and California proposed to ban the sale of modern smartphones equipped with strong crypto that cannot be unlocked by the manufacturer. If the state bills are signed into law, current iPhone and Android phones would need to be substantially redesigned for those two states.
Lieu and Farenthold's federal bill would need to pass both the House of Representatives and the Senate as well as be signed by the president in order to take effect. If that happens before the state bills are enacted, it would pre-empt them.