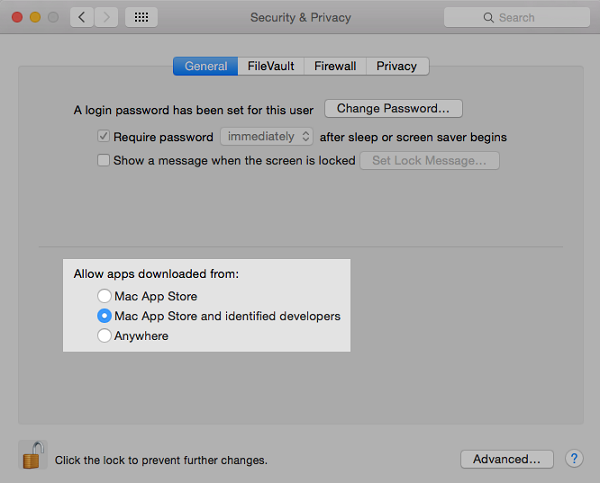 There are lots of ways to ensure the success of an advanced hacking operation. For a gang called Suckfly, one of the keys is having plenty of stolen code-signing certificates on hand to give its custom malware the appearance of legitimacy.
Since 2014, the group has used no fewer than nine separate signing certificates from nine separate companies to digitally sign its hacking wares, according to a blog post published Tuesday by security firm Symantec. Company researchers first came upon the group last year when they identified a brute-force server message-block scanner that was signed with a certificate belonging to a South Korean mobile software developer. When the researchers searched for other executable files that used the same credential, they eventually uncovered three more custom tools from the same group of black-hat hackers.
After tracing the hacking group's traffic to IP addresses in Chengdu, China, Symantec researchers ultimately identified a much larger collection of custom-developed backdoors and hacking tool that were signed by nine different certificates from nine different companies. Curiously, all nine of the compromised companies are located within a few miles of each other in Seoul. While the physical proximity is suspicious, the researchers ultimately speculated it was coincidental, and that the certificate theft was most likely the result of the owners being infected with malware that had the ability to search for and extract signing certificates.