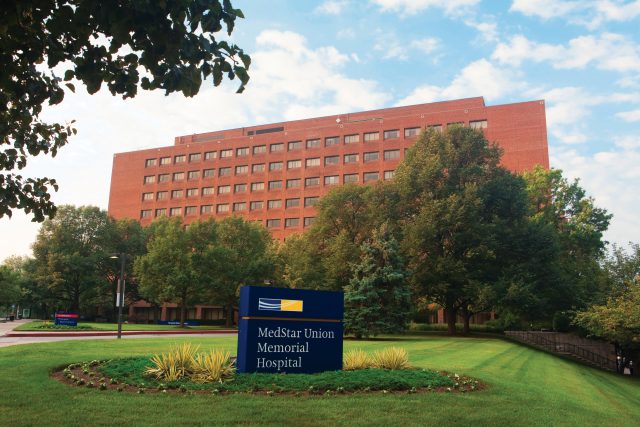 Hospitals and healthcare providers are increasingly falling victim to crypto-ransomware attacks. While attacks over the past few months have not been highly targeted thus far, they have caused a great deal of disruption. And disruptions at hospitals can have a much more dire impact than at most other organizations vulnerable to malware-based extortion.
This past week, that point was brought home again when multiple US hospitals acknowledged that they had been forced to take systems offline in response to crypto-ransomware infestations. And on Wednesday, security researchers at Cisco Talos Research revealed a new strain of crypto-ransomware designed to attack vulnerable servers that appeared to be primarily focused on targets in the healthcare industry.
The latest disruption came on Monday, when Columbia, Maryland based MedStar Health reported malware had caused a shutdown of some systems at its hospitals in Baltimore.