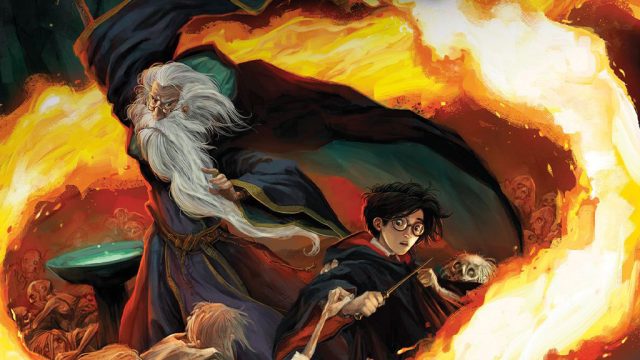 Back in 2005, the fate of Harry Potter was important enough that GCHQ reportedly stepped in to stop a potential leak of the sixth book in the series, Harry Potter and the Half-Blood Prince.
In a radio interview last week, Nigel Newton of Bloomsbury Publishing spoke about how the publisher had employed strong security measures to prevent possible leaks, including guard dogs and a constant security presence at the printing press. Seemingly, the company also had the support of GCHQ, the UK's primary signals intelligence and surveillance agency.
"We fortunately had many allies," Newton said. "GCHQ rang me up and said, 'We've detected an early copy of this book on the Internet.'"