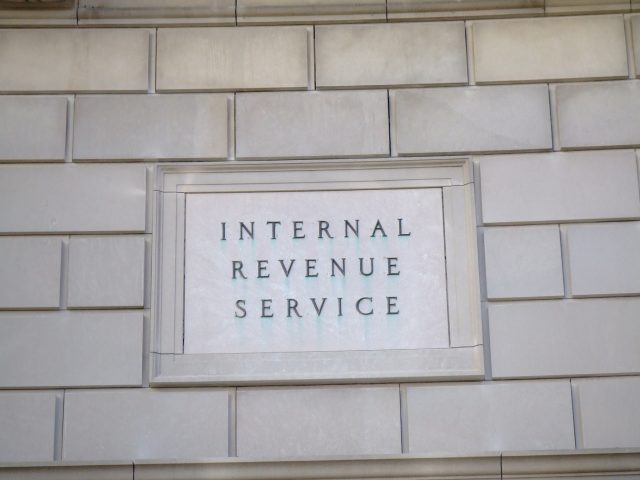 As if political campaigns, shady telemarketers hawking home security systems, and the rest of the usual suspects aren't generating enough automated phone calls, three separate groups have used April tax paranoia to fuel fraudulent robocalls claiming to be affiliated with the Internal Revenue Service. Using calls masked by US phone numbers, these fraud campaigns seek to get anxious taxpayers to fall for their schemes by claiming to be directly from the IRS or from organizations seeking to collect on the IRS' behalf. The scams hit millions of phone numbers over the past few weeks.
Thanks to voice-over-IP technologies and cheap robocall systems, fly-by-night telemarketing operators are able to flaunt "Do Not Call" list laws and saturate blocks of numbers with calls that push products both real and fake. Ars hunted down one scam last year that used an outbound voice response system that attempted to convince call recipients that they were talking to an actual person, funneling them toward a fake magazine sweepstakes scam.
The Federal Trade Commission has been searching for technology to help fight robocalls for years. There have been some promising technologies developed to help fight them, such as Robokiller—a cloud service that won last year's FTC "Robocalls: Humanity Strikes Back" contest—but those technologies have thus far failed to materialize in a form that can help the average consumer. Robokiller's development went on hiatus late last year as the team behind it was pulled into other projects.