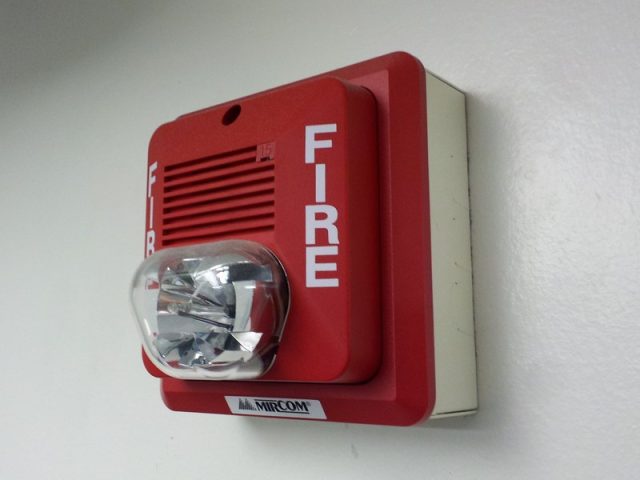 Maintainers of the OpenSSL cryptographic library have patched high-severity holes that could make it possible for attackers to decrypt login credentials or execute malicious code on Web servers.
The updates were released Tuesday morning for both versions 1.0.1 and 1.0.2 of OpenSSL, which a large portion of the Internet relies on to cryptographically protect sensitive Web and e-mail traffic using the transport layer security protocol. OpenSSL advisories labeled the severity of both vulnerabilities "high," meaning the updates fixing them should be installed as soon as possible. The fixes bring the latest supported versions to 1.0.1t and 1.0.2h.
The decryption vulnerability is the result of what cryptographers call a padding oracle weakness, which allows attackers to repeatedly probe an encrypted payload for clues about the plaintext content inside. According to TLS expert Filippo Valsorda, the bug allows for only 16 bytes of encrypted traffic to be recovered, and even then only when an end user sends it repeatedly. Still, the conditions might make it possible for an attacker with the ability to monitor the connection to obtain authentication cookies and other small chunks of encrypted text, Valsorda wrote. The vulnerability is indexed as CVE-2016-2107.