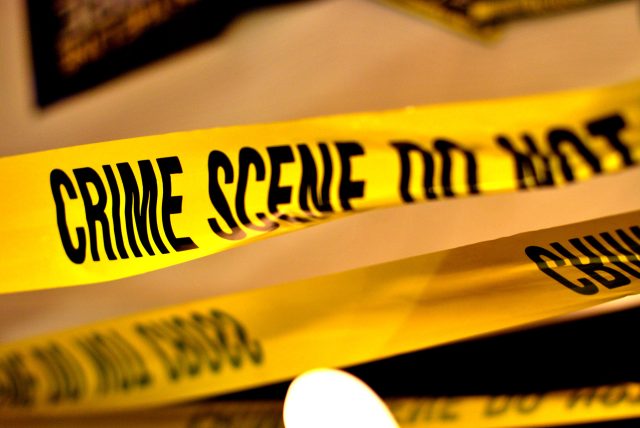 Europe's police agency Europol has been given enhanced cyber powers to track down terrorists and other criminals.
The new governance rules were approved by the European Parliament's civil liberties committee on Thursday by a massive majority. MEPs claimed that the new powers come with strong data protection safeguards and democratic oversight.
Last November, the draft rules were given the green light by the European Union's 28 member states. Now the panel's politicos have overwhelmingly thrown their weight behind the measures, by 40 votes to three, with two abstentions.