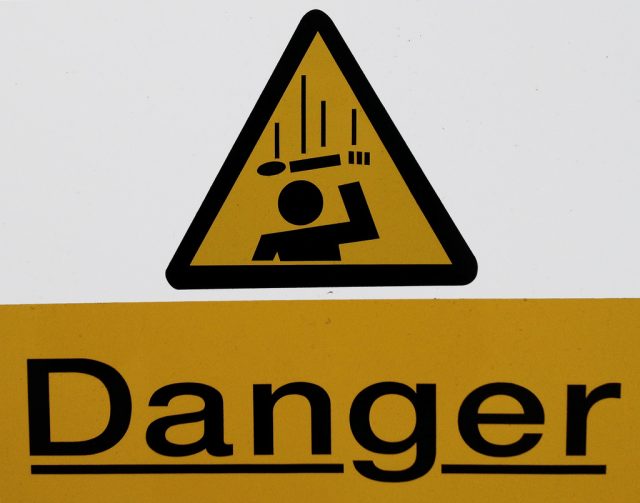 A large number of websites are vulnerable to a simple attack that allows hackers to execute malicious code hidden inside booby-trapped images.
The vulnerability resides in ImageMagick, a widely used image-processing library that's supported by PHP, Ruby, NodeJS, Python, and about a dozen other languages. Many social media and blogging sites, as well as a large number of content management systems, directly or indirectly rely on ImageMagick-based processing so they can resize images uploaded by end users.
According to developer and security researcher Ryan Huber, ImageMagick suffers from a vulnerability that allows malformed images to force a Web server to execute code of an attacker's choosing. Websites that use ImageMagick and allow users to upload images are at risk of attacks that could completely compromise their security.