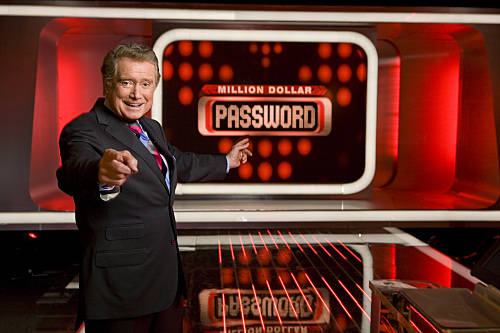 Earlier this week, mass panic ensued when a security firm reported the recovery of a whopping 272 million account credentials belonging to users of Gmail, Microsoft, Yahoo, and a variety of overseas services. "Big data breaches found at major email services" warned Reuters, the news service that broke the news. Within hours, other news services were running stories based on the report with headlines like "Tech experts: Change your email password now."
Since then, both Google and a Russia-based e-mail service unveiled analyses that call into question the validity of the security firm's entire report.
"More than 98% of the Google account credentials in this research turned out to be bogus," a Google representative wrote in an e-mail. "As we always do in this type of situation, we increased the level of login protection for users that may have been affected." According to the report, the compromised credential list included logins to almost 23 million Gmail accounts.