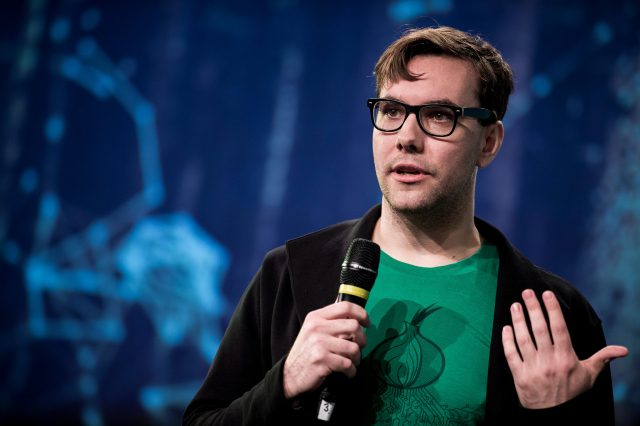 Former Tor Project "Core Team" member Jacob Appelbaum took to Twitter on Monday morning to slam sex-related accusations against him that developed over the weekend. He also denounced the matter as a "calculated and targeted attack has been launched to spread vicious and spurious allegations against me."
"I want to be clear: the accusations of criminal sexual misconduct against me are entirely false," he wrote.
The Tor Project is the Massachusetts-based nonprofit that maintains Tor, the well-known open-source online anonymity tool.