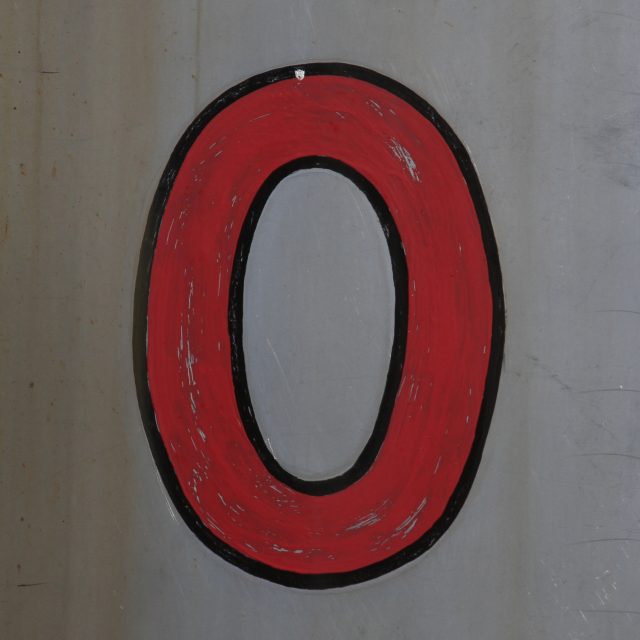 Attackers are exploiting a critical vulnerability in Adobe's widely used Flash Player, and Adobe says it won't have a patch ready until later this week.
The active zero-day exploit works against the most recent Flash version 21.0.0.242 and was detected earlier this month by researchers from antivirus provider Kaspersky Lab, according to a blog post published Tuesday by Costin Raiu, the director of the company's global research and analysis team. It's being carried out by "ScarCruft," the name Kaspersky has given to a relatively new hacking group engaged in "advanced persistent threat" campaigns that target companies and organizations for high-value information and data. Raiu wrote:
ScarCruft is a relatively new APT group; victims have been observed in several countries, including Russia, Nepal, South Korea, China, India, Kuwait and Romania. The group has several ongoing operations utilizing multiple exploits—two for Adobe Flash and one for Microsoft Internet Explorer.

Currently, the group is engaged in two major operations: Operation Daybreak and Operation Erebus. The first of them, Operation Daybreak, appears to have been launched by ScarCruft in March 2016 and employs a previously unknown (0-day) Adobe Flash Player exploit, focusing on high profile victims. The other one, "Operation Erebus" employs an older exploit, for CVE-2016-4117 and leverages watering holes. It is also possible that the group deployed another zero day exploit, CVE-2016-0147, which was patched in April.

We will publish more details about the attack once Adobe patches the vulnerability, which should be on June 16. Until then, we confirm that Microsoft EMET is effective at mitigating the attacks. Additionally, our products detect and block the exploit, as well as the malware used by the ScarCruft APT threat actor.
The currently unfixed vulnerability is indexed as CVE-2016-4171. Adobe's bare-bones advisory is here.