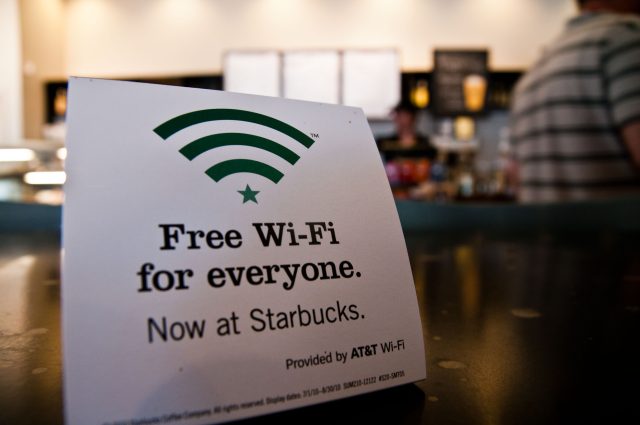 For the security minded, one of the scariest revelations from the now three-year-old Snowden leaks had nothing to do with accommodating ISPs (shocking) or overreaching and often vague anti-terrorism practices and policy (an even bigger shock, right?). Instead, when news trickled out about matters like the National Security Agency's Vulcan data repository or its Diffie-Hellman strategy, online privacy advocates found themselves quaking. Suddenly, seemingly everyone had to re-evaluate one of the most often used tools for maintaining a shred of anonymity online—the VPN.
VPNs, or virtual private networks, are typically used to obfuscate users' IP addresses and to add a layer of security to Web browsing. They work by routing traffic through a secure, encrypted connection to the VPN's server. The reasons for using VPNs vary. Some people use VPNs to change their IP address so they can access location-specific media content in a different geographic location or download things on torrent that are less likely to be traced back to them. Others hope to minimize online tracking from advertisers, prevent the negative effects of rogue access to Wi-Fi networks, or even just obfuscate their IP address to specific sites they visit.
Not all VPNs are alike, however. In fact, poorly configured VPNs can make users more vulnerable in various ways. Some ban torrenting altogether. Others log information, either for maintenance reasons, to track abuse, or in accordance with their local data retention laws.