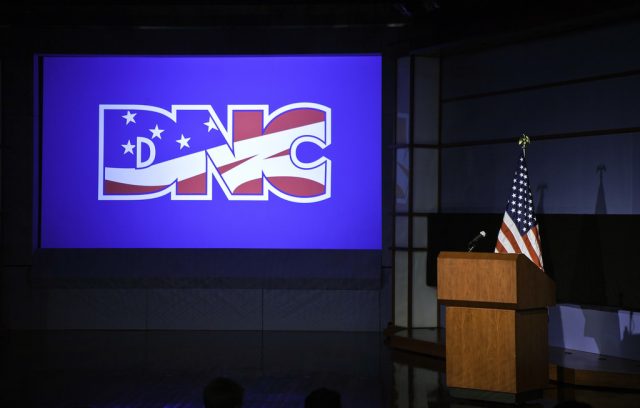 The suspected hacking of a Democratic National Committee consultant's personal Yahoo Mail account provides new evidence that state-sponsored attackers penetrated deeper than previously thought into the private communications of the political machine attempting to defeat Republican nominee Donald Trump.
According to an article published Monday by Yahoo News, the suspicion was raised shortly after DNC consultant Alexandra Chalupa started preparing opposition research on Trump Campaign Chairman Paul Manafort. Upon logging in to her Yahoo Mail account, she received a pop-up notification warning that members of Yahoo's security team "strongly suspect that your account has been the target of state-sponsored actors." After Chalupa started digging into Manafort's political and business dealings in Ukraine and Russia, the warnings had become a "daily occurrence," Yahoo News reported, citing a May 3 e-mail sent to a DNC communications director.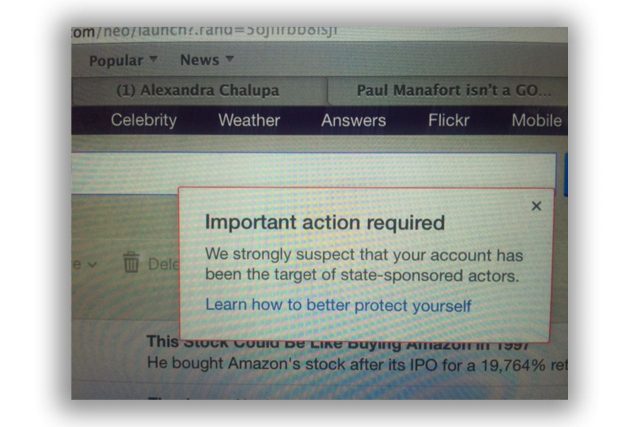 It was one of more than 19,000 private DNC messages posted to WikiLeaks on Friday. The massive e-mail dump came five weeks after DNC officials said hackers with backing from the Russian government had breached its network and made off with opposition research into Trump and almost a year's worth of private e-mail. The airing on WikiLeaks, which included messages in which DNC officials derided Democratic candidate Bernie Sanders, has already led to the resignation of Chair Debra Wasserman Schultz. Now, the revelations about Chalupa's Yahoo account suggest the hack may have gone deeper than previously reported.