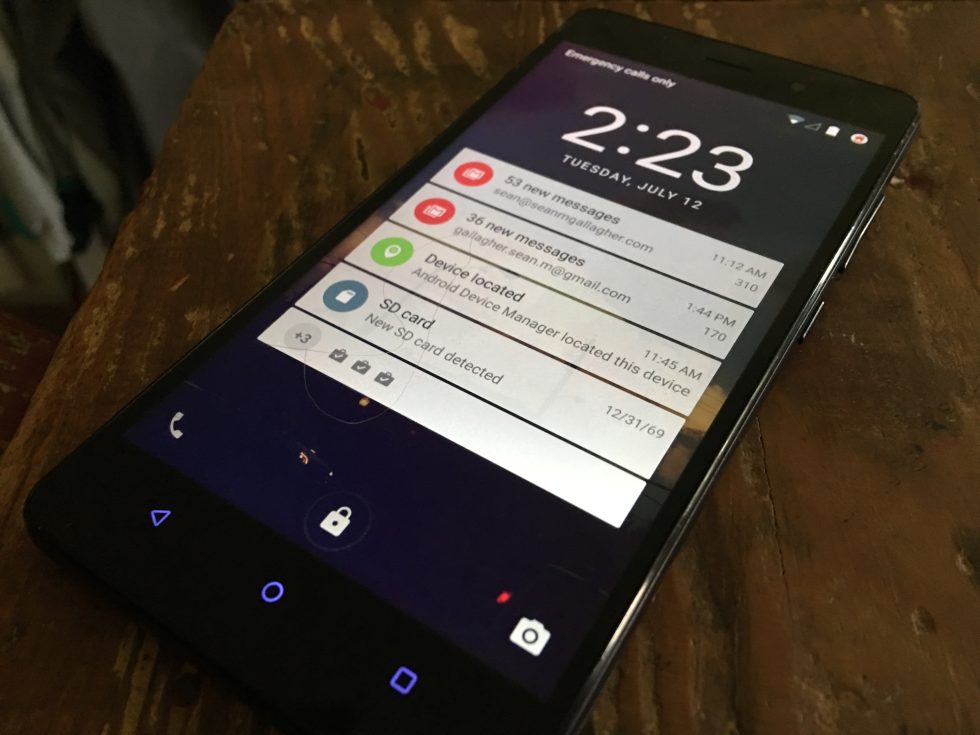 When we reviewed the Blackphone 2 last September, the company behind the privacy-focused smartphone was in transition. Silent Circle had moved to bring the Blackphone joint venture with the Madrid-based Geeksphone back under its umbrella, hired a telecom industry veteran as CEO, and was fine-tuning its marketing to go after an enterprise audience. The phone's Android-based operating system, rebranded as Silent OS, became simultaneously more user-friendly and more hardened, paving the way for features that would be incorporated into Android for Work.
Less than a year later, Silent Circle has substantially changed. For starters, that new CEO is gone. Bill Conner resigned June 27 after, as he put it, Silent Circle "extended its privacy leadership into the enterprise as a secure communications SAAS [Software as a Service] company." The company's general counsel is now serving as interim CEO as it seeks new leadership.
Over the course of the last year, many more core security team members—including co-founder and Chief Technology Officer Jon Callas, Chief Architect Mike Kershaw (AKA "dragorn," creator of the Kismet wireless network security tool), and Chief Security Officer Dan Ford—left the company. Callas remains as an investor, but he now works for Apple. There have also been layoffs.