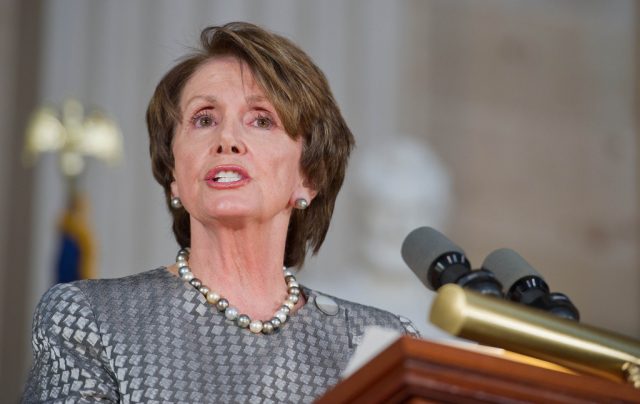 Top Congressional leaders were briefed a year ago on the Russian hack of the Democratic National Committee but were sworn to secrecy by intelligence officials.
According to Reuters, the Gang of Eight was briefed in a Sensitive Compartmented Information Facility, or SCIF, last summer. This group has an even number of Republicans and Democrats, it includes Senate Majority leader Mitch McConnell and House of Representatives Speaker Rep. Paul Ryan (R-Wis.), as well as Sen. Richard Burr (R-N.C.) and Rep. Devin Nunes (R-Calif.), the House and Senate intelligence committee chairs. Across the aisle, it also includes Sen. Harry Reid (D-Nev.) and Rep. Nancy Pelosi (D-Calif.), and Sen. Dianne Feinstein (D-CA) and Rep. Adam Schiff (D-Calif.) of the intelligence committees.
Due to the sensitivity of the information, they were restricted from telling anyone, including the targets.