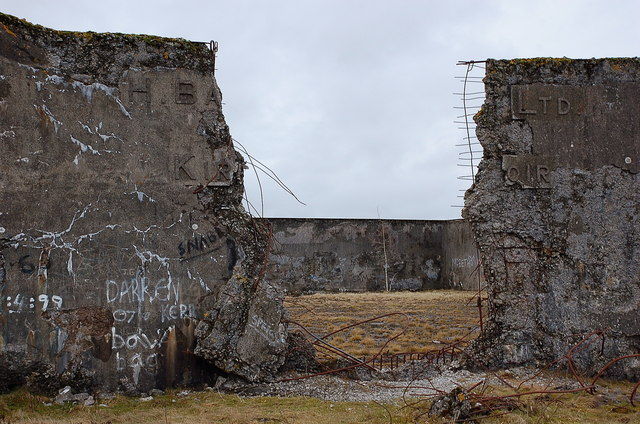 Dropbox hurriedly warned its users last week to change their passwords if their accounts dated back prior to mid-2012. We now know why: the cloud-based storage service suffered a data breach that's said to have affected more than 68 million accounts compromised during a hack that took place roughly four years ago.
The company had previously admitted that it was hit by a hack attack, but it's only now that the scale of the operation has seemingly come to light.
Tech site Motherboard reported—citing "sources in the database trading community"—that it had obtained four files, totalling 5GB in size, which apparently contained e-mail addresses and hashed passwords for 68,680,741 Dropbox users.