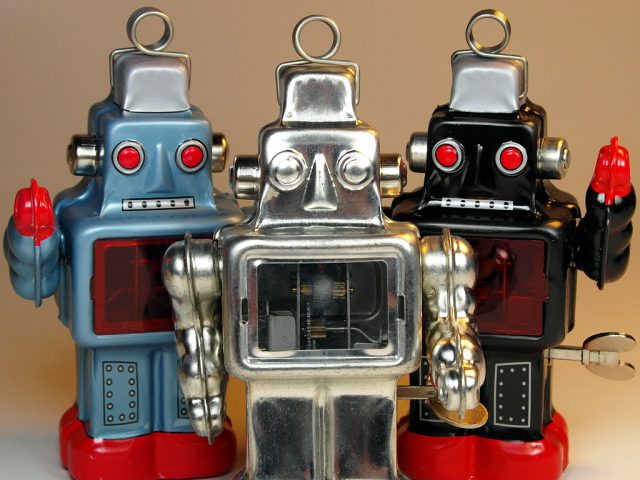 New data shows that the majority of robot-enabled scam phone calls came from fewer than 40 call centers, a finding that offers hope the growing menace of robocalls can be stopped.
The calls use computers and the Internet to dial thousands of phone numbers every minute and promote fraudulent schemes that promise to lower credit card interest rates, offer loans, and sell home security products, to name just a few of the scams. Over the past decade, robocall complaints have mushroomed, with the Federal Trade Commission often receiving hundreds of thousands of complaints each month. In 2013, the consumer watchdog agency awarded $50,000 to three groups who devised blocking systems that had the potential to help end the scourge. Three years later, however, the robocall problem seems as intractable as ever.
On Thursday at the Black Hat security conference in Las Vegas, a researcher said that slightly more than half of more than 1 million robocalls tracked were sent by just 38 telephony infrastructures. The relatively small number of actors offers hope that the phenomenon can be rooted out, by either automatically blocking the call centers or finding ways for law enforcement groups to identify and prosecute the operators.