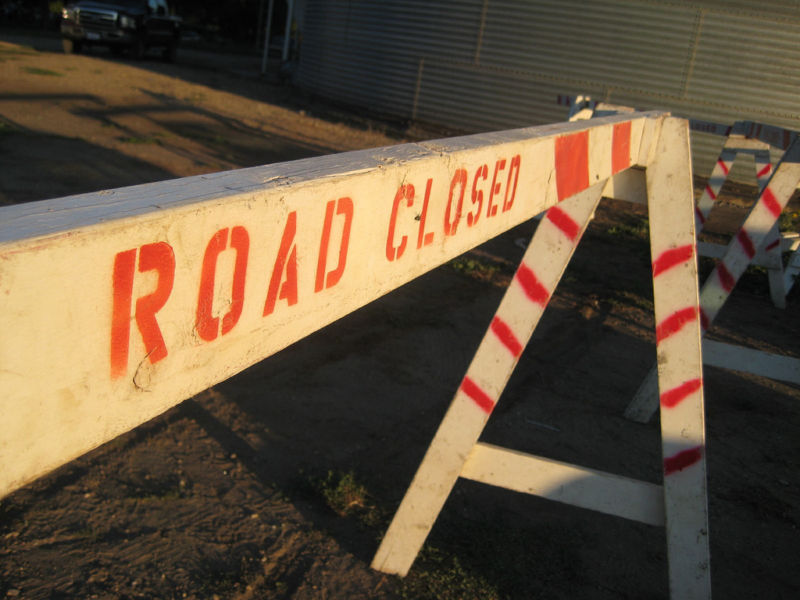 The organization that develops Firefox has recommended the browser block digital credentials issued by a China-based certificate authority for 12 months after discovering it cut corners that undermine the entire transport layer security system that encrypts and authenticates websites.
The browser-trusted WoSign authority intentionally back-dated certificates it has issued over the past nine months to avoid an industry-mandated ban on the use of the SHA-1 hashing algorithm, Mozilla officials charged in a report published Monday. SHA-1-based signatures were barred at the beginning of the year because of industry consensus they are unacceptably susceptible to cryptographic collision attacks that can create counterfeit credentials. To satisfy customers who experienced difficulty retiring the old hashing function, WoSign continued to use it anyway and concealed the use by dating certificates prior to the first of this year, Mozilla officials said. They also accused WoSign of improperly concealing its acquisition of Israeli certificate authority StartCom, which was used to issue at least one of the improperly issued certificates.
"Taking into account all the issues listed above, Mozilla's CA team has lost confidence in the ability of WoSign/StartCom to faithfully and competently discharge the functions of a CA," Monday's report stated. "Therefore we propose that, starting on a date to be determined in the near future, Mozilla products will no longer trust newly issued certificates issued by either of these two CA brands."