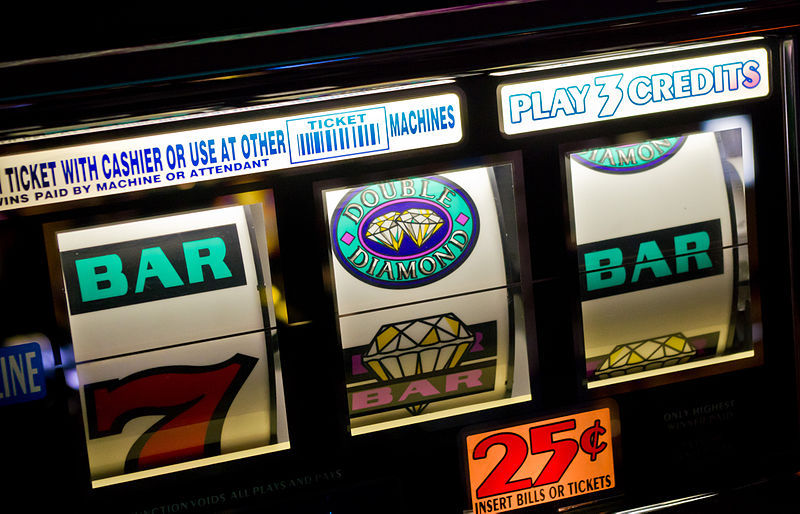 A controversial broker of security exploits is offering $1.5 million (£1.2 million) for attacks that work against fully patched iPhones and iPads, a bounty that's triple the size of its previous one.
Zerodium also doubled, to $200,000, the amount it will pay for attacks that exploit previously unknown vulnerabilities in Google's competing Android operating system, and the group raised the amount for so-called zeroday exploits in Adobe's Flash media player to $80,000 from $50,000. After buying the working exploits, the company then sells them to government entities, which use them to spy on suspected criminals, terrorists, enemies, and other targets.
Last year, Zerodium offered $1 million for iOS exploits, up to a total of $3 million. It dropped the price to $500,000 after receiving and paying for three qualifying submissions. On Thursday, Zerodium founder Chaouki Bekrar said the higher prices are a response to improvements the software makers—Apple and Google in particular—have devised that make their wares considerably harder to compromise.