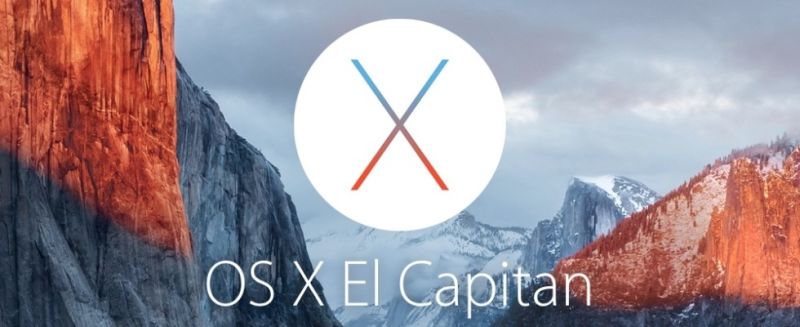 Late last week, Apple released iOS 9.3.5 to patch three zero-day bugs that could be used to access personal data on an infected phone. Dubbed "Trident," the bugs were used to create spyware called Pegasus that was used to target at least one political dissident in the United Arab Emirates.
Today, Apple has released updates for Safari 9 and OS X El Capitan and Yosemite that collectively patch the three "Trident" bugs in its desktop operating system. It's not clear whether the bugs affect Mavericks or any older versions of OS X, but we've reached out to Apple for comment and will update the article if we receive a response.
We've also asked Apple why so many days elapsed between the release of iOS 9.3.5 and the release of the OS X versions of the same patches. iOS 9.3.5 was accompanied by disclosures from Citizen Lab and Lookout, the groups that discovered the bugs. In theory, patching iOS without also patching the equivalent bugs in OS X could leave Mac users more open to attack.