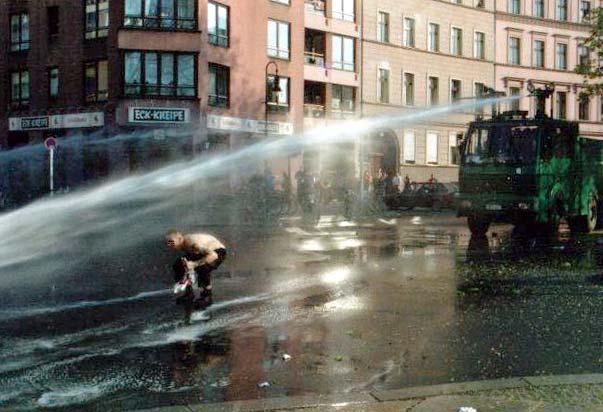 Last week, security news site KrebsOnSecurity went dark for more than 24 hours following what was believed to be a record 620 gigabit-per-second denial of service attack brought on by an ensemble of routers, security cameras, or other so-called Internet of Things devices. Now, there's word of a similar attack on a French Web host that peaked at a staggering 1.1 terabits per second, more than 60 percent bigger.
The attacks were first reported on September 19 by Octave Klaba, the founder and CTO of OVH. The first one reached 1.1 Tbps while a follow-on was 901 Gbps. Then, last Friday, he reported more attacks that were in the same almost incomprehensible range. He said the distributed denial-of-service (DDoS) attacks were delivered through a collection of hacked Internet-connected cameras and digital video recorders. With each one having the ability to bombard targets with 1 Mbps to 30 Mbps, he estimated the botnet had a capacity of 1.5 Tbps.
On Monday, Klaba reported that more than 6,800 new cameras had joined the botnet and said further that over the previous 48 hours the hosting service was subjected to dozens of attacks, some ranging from 100 Gbps to 800 Gbps. On Wednesday, he said more than 15,000 new devices had participated in attacks over the past 48 hours.