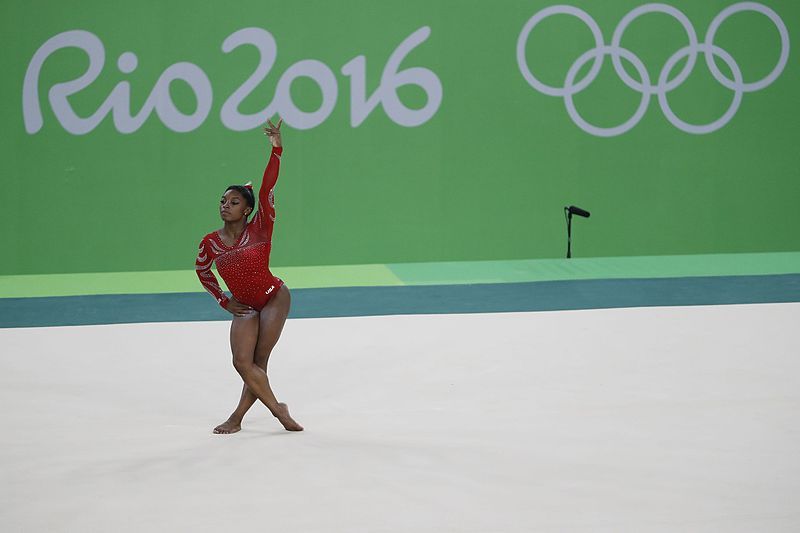 The World Anti-Doping Agency confirmed Tuesday that hackers accessed a database of confidential medical data and released the drug regimens of gymnast Simone Biles and three other top US Olympians. The agency went on to say the Russian government was behind the move.
The organization, which screens Olympic athletes for performance-enhancing substances, said the attack was carried out by "Fancy Bear," one of the same Russian government-sponsored hacking groups that security experts say broke into Democratic National Committee servers and made off with confidential documents. Fancy Bear members used a technique known as spear phishing to gain access to the Anti-Doping Administration and Management System (ADAMS) database through an account that was created by the International Olympic Committee, the agency said in a statement.
"WADA has been informed by law enforcement authorities that these attacks are originating out of Russia," agency Director General Olivier Niggli said in the statement that also named Fancy Bear as the group. "Let it be known that these criminal acts are greatly compromising the effort by the global anti-doping community to re-establish trust in Russia further to the outcomes of the Agency's independent McLaren Investigation Report." The McLaren investigation refers to an inquiry into allegations of Russian government-sponsored doping at the 2014 Sochi Olympics. The investigation has been a major source of controversy between Russia and Olympics organizers.