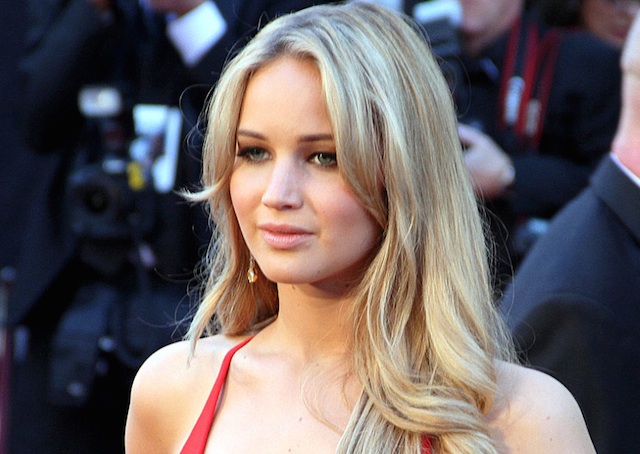 A 36-year-old Ryan Collins from Pennsylvania was sentenced to 18 months in prison after pleading guilty to hacking the Apple and Google accounts of more than 100 celebrities, including Jennifer Lawrence, Aubrey Plaza, Rihanna, and Avril Lavigne. Collins stole personal information, including nude photos, from the celebrities.
The photos were famously posted on 4chan and reddit in 2014. Collins pleaded guilty to hacking the celebrities' accounts in May, but he did not plead guilty to posting the images on the Internet. "Investigators have not uncovered any evidence linking Collins to the actual leaks or that Collins shared or uploaded the information he obtained," the Department of Justice (DOJ) noted.
According to The Guardian, Collins ran a phishing scheme from November 2012 to September 2014, sending celebrities e-mails that appeared to be from Apple and Google, requesting their user names and passwords.