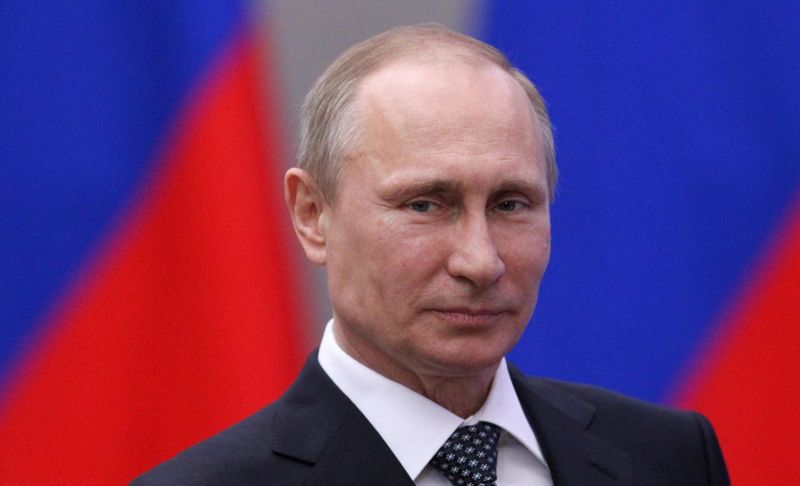 The Tory government's cabinet ministers have reportedly been officially banned from wearing Apple Watches to crucial meetings in case they're compromised by Russian hackers.
"The Russians are trying to hack everything," one unnamed source told the Telegraph.
Apple Watches were said to be popular with several ministers, who wore them to cabinet meetings during David Cameron's tenure as prime minister, including former justice secretary and failed leadership candidate Michael Gove. However, under PM Theresa May—the former home secretary who repeatedly pushed for Britain's spooks to have greater surveillance powers—the devices have been summarily banned amid fears that Russian security services could listen in to government business.