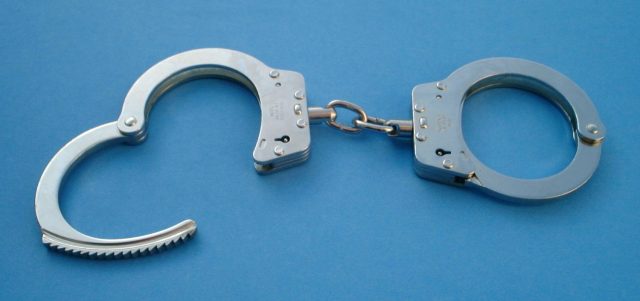 An alleged Russian hacker arrested in the Czech Republic following an FBI-coordinated tip-off is suspected of taking part in a 2012 breach of LinkedIn that resulted in the theft of more than 117 million user passwords, representatives of the professional networking site said Wednesday.
"Following the 2012 breach of LinkedIn member information, we have remained actively involved with the FBI's case to pursue those responsible," company officials said in a statement. "We are thankful for the hard work and dedication of the FBI in its efforts to locate and capture the parties believed to be responsible for this criminal activity."
Word of the arrest came on Tuesday evening in a brief statement issued by Czech Republic officials. It said an unnamed man was arrested in Prague on suspicion of committing unspecified hacks on targets located in the US. The raid was carried out in collaboration with the FBI. According to The New York Times, the suspect was captured on October 5, about 12 hours after authorities learned he was in the country. His arrest was kept a secret until Tuesday "for tactical reasons," the paper reported.