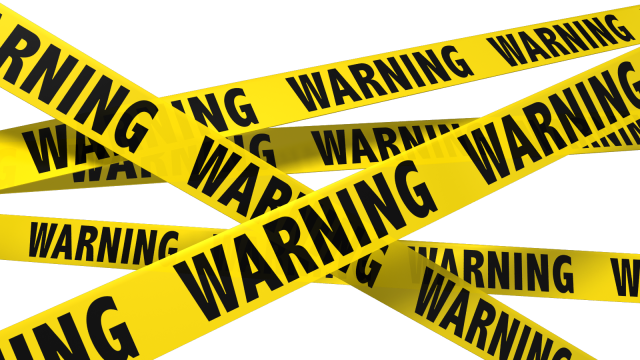 Google is warning prominent journalists and professors that nation-sponsored hackers have recently targeted their accounts, according to reports delivered in the past 24 hours over social media.
The people reportedly receiving the warnings include Nobel-winning economist and New York Times columnist Paul Krugman, Stanford University professor and former US diplomat Michael McFaul, GQ correspondent Keith Olbermann, and according to this tweet, Politico, Highline, and Foreign Policy contributor/columnist Julia Ioffe; New York Magazine reporter Jonathan Chait; and Atlantic magazine writer Jon Lovett. Reports of others receiving the warnings are here and here. Many of the reports included banners that Google displayed when account holders logged in. Ars spoke to someone who works for a well-known security company who also produced an image of a warning he received. The person said he was aware of a fellow security-industry professional receiving the same warning.
One of the red banners included large white text that stated: "Warning: Google may have detected government-backed attackers trying to steal your password." It included a link that led to advice for securing accounts. Some of the people who received the warning reported their accounts were protected by two-factor authentication, which requires a piece of cryptographic hardware or a one-time password that's sent through a mobile device. Google has been sending warnings of nation-sponsored hacking attempts since 2012.