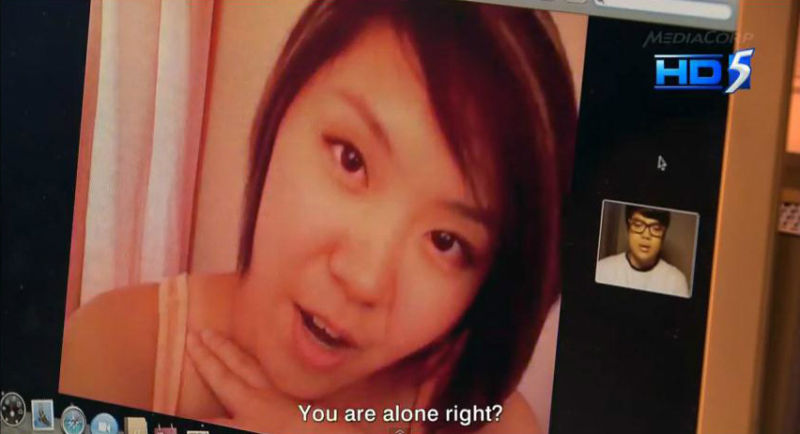 The number of reported webcam blackmail cases has more than doubled in the past year, and at least four suicides in the UK have been connected to this form of sextortion, says the National Crime Agency.
The NCA's Anti-Kidnap and Extortion unit has seen 864 cases of financially motivated webcam blackmail so far this year, up from 385 for the whole of 2015. The NCA believes the true number is a lot higher, though, due to significant under-reporting. Most victims (95 percent) were men or boys; men between 21 and 30 represent the largest group, but boys between 11 and 20 were also a "substantial portion."
The four sextortion-linked suicides have all been men and boys—and again, that figure could be under-reported.