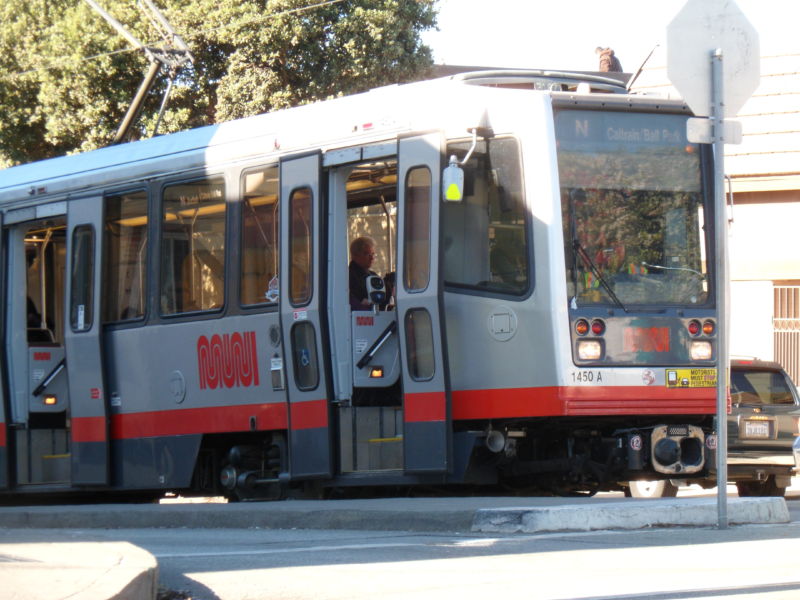 The attacker who infected servers and desktop computers at the San Francisco Metropolitan Transit Agency (SFMTA) with ransomware on November 25 apparently gained access to the agency's network by way of a known vulnerability in an Oracle WebLogic server. That vulnerability is similar to the one used to hack a Maryland hospital network's systems in April and infect multiple hospitals with crypto-ransomware. And evidence suggests that SFMTA wasn't specifically targeted by the attackers; the agency just came up as a target of opportunity through a vulnerability scan.
In an e-mail to Ars, SFMTA spokesperson Paul Rose said that on November 25, "we became aware of a potential security issue with our computer systems, including e-mail." The ransomware "encrypted some systems mainly affecting computer workstations," he said, "as well as access to various systems. However, the SFMTA network was not breached from the outside, nor did hackers gain entry through our firewalls. Muni operations and safety were not affected. Our customer payment systems were not hacked. Also, despite media reports, no data was accessed from any of our servers."
That description of the ransomware attack is not consistent with some of the evidence of previous ransomware attacks by those behind the SFMTA incident—which Rose said primarily affected about 900 desktop computers throughout the agency. Based on communications uncovered from the ransomware operator behind the Muni attack published by security reporter Brian Krebs, an SFMTA Web-facing server was likely compromised by what is referred to as a "deserialization" attack after it was identified by a vulnerability scan.