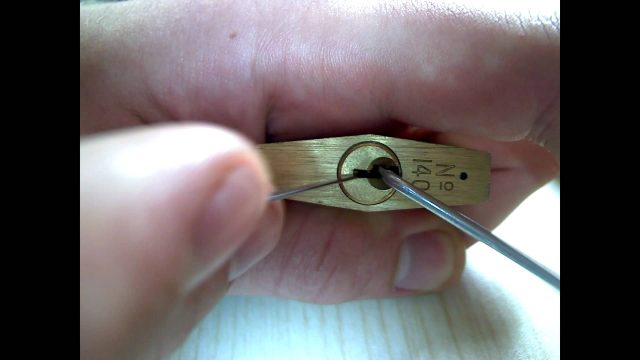 Symantec, one of the biggest consumer computer security firms in the world, is about to become even bigger with plans to buy LifeLock—an identity-theft protection service.
The proposed $2.3 billion (£1.86 billion) deal has been okayed by the boards of directors of both companies, and is expected to close in the first quarter of 2017, pending regulatory approval.
LifeLock's shareholders will receive $24 (£19.45) per share—a 16 percent premium to its closing price on Friday of $20.75.