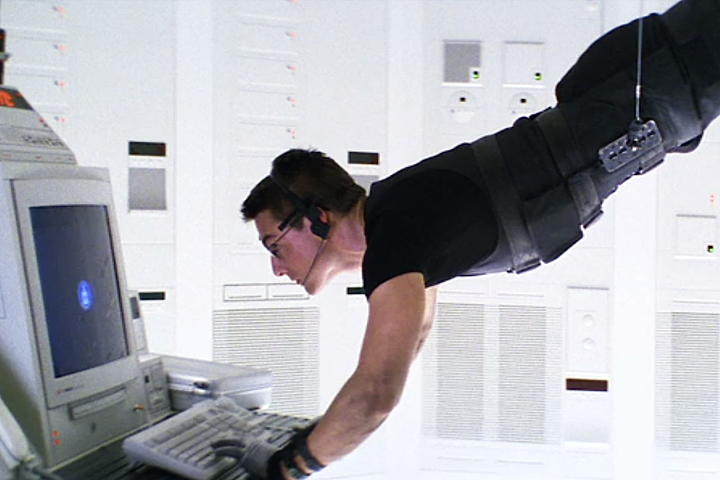 The Tor Project recently announced the release of its prototype for a Tor-enabled smartphone—an Android phone beefed up with privacy and security in mind, and intended as equal parts opsec kung fu and a gauntlet to Google.
The new phone, designed by Tor developer Mike Perry, is based on Copperhead OS, the hardened Android distribution profiled first by Ars earlier this year.
"The prototype is meant to show a possible direction for Tor on mobile," Perry wrote in a blog post. "We are trying to demonstrate that it is possible to build a phone that respects user choice and freedom, vastly reduces vulnerability surface, and sets a direction for the ecosystem with respect to how to meet the needs of high-security users."